ThetaHealing® Advanced DNA Seminar
Check our schedule to know when we present this next ThetaHealing® seminar.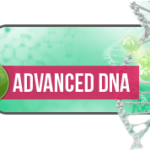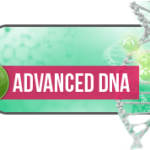 "This is a 3 day seminar offered in person only."
The Advanced ThetaHealing® Seminar expands the information in the Basic Seminar to encompass an in-depth understanding of the Seven Planes of Existence that surround us.
The student will learn how to clear old resentments, vows, and commitments that hold them back. The student will discover how to heal with the "Baby in the Womb" and "Heal the Broken Soul" exercises. The student will receive Feelings that are Downloaded from the Instructor that will bring profound healing and enlightenment to them.
This seminar is a delightful experience as students are filled with many new and positive feelings such as knowing how to appreciate the now and what self-acceptance feels like for the Seventh Plane.
Seminar Includes: Advanced ThetaHealing® book & ThetaHealing® Advanced Manual
Pre-requisites: Basic DNA
(In person only)
For additional information, visit www.thetahealing.com.
$550 total includes book, certification and seminar manual.
Please note that the $275 deposit is required to reserve your space. This deposit is non-refundable and included in the total price. Complete payment must be made prior to start of the seminar.
---

---
The information on this website and provided in the classes are not intended to diagnose, treat, cure or prevent any disease. This information is given strictly for educational purposes. In no way should the information on this website be considered a substitute for competent medical care by your physician or other healthcare professional.