These practices are for spiritually open-minded individuals who are tired of suffering in their mind, body, and soul and ready to create an emotional, physical, and spiritual shift inside of themselves to fully liberate themselves from the physical limitations we've learned to live with.
Our goal is to help you achieve internal peace, serenity, empowerment, and success in your personal, professional, financial, love, and healthy life.
How will it benefit you?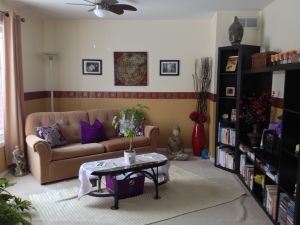 Do you want a better understanding of yourself? Do you want to get through this phase of your life with more ease? Do you want to get past your limiting beliefs, pains, resistances and move forward?
The benefits of these services are:
lightness within yourself
increased self-confidence
increased trust in self and others
easier decision-making abilities
improvement of overall health, mental clarity, self-awareness
improvement in overall relationships with others
Once you find your answer, you'll be free to liberate yourself and move forward!
Are you ready to heal? Then Let's Talk…
---