Coaches
Would you like to know who you're talking with?
Annie Gélinas-Olive, ECPC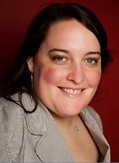 Intuitive Healer & Business Growth Specialist
Advanced DNA & Intuitive Anatomy Certified ThetaHealing® Practitioner
Carmen Gélinas, MBA, PC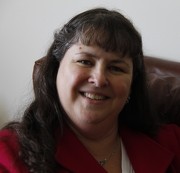 Master ThetaHealer®/Instructor and Certificate of Science in ThetaHealing®
Professional Life Coach
---
Disclaimer: Please note that the information on this website and provided during our sessions and seminars are not intended to diagnose, treat, cure or prevent any disease. This information is given strictly for educational purposes. In no way should the information in this website and in our sessions or seminars be considered a substitute for competent medical care by your physician or other healthcare professional.