SCHOLARSHIP – ThetaHealing® core seminars:
Basic DNA, Advanced DNA, and Dig Deeper
Take advantage of this core package
and be eligible to receive a
---
These ThetaHealing® Seminars will be presented on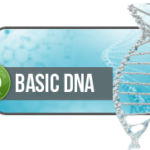 Basic DNA online
Basic DNA introduces ThetaHealing® techniques and focuses on activating the 12 strands of DNA within each participant. Students experience an opening to… read more here.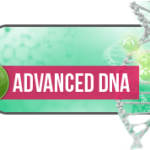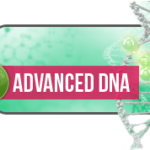 Advanced DNA online
The Advanced ThetaHealing® Seminar expands the information in the Basic Seminar to encompass an in-depth understanding of the Seven Planes of… read more here.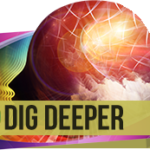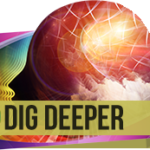 Dig Deeper online
This ThetaHealing® Technique is fabulous for getting to the origin of our issues because Practitioners are taught an incredible technique called digging. This… read more here.
Click here for a complete list of seminars and the dates they will be presented.
---
Complete payment must be made before the start of the Basic DNA seminar. The payment is non-refundable. If you miss these seminars you will be able to apply your payment to any other seminar or services we offer. 
To register select the first date in the calendar below and follow the instructions.
---
---