SCHOLARSHIP –

ThetaHealing® core seminars: Basic DNA, Advanced DNA, and Dig Deeper
Take advantage of this core package
and be eligible to receive a scholarship of $400
Pay only:

$1,250
---
These
ThetaHealing® S
eminars will be presented on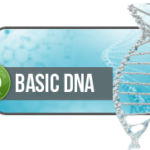 Basic DNA on line IN FRENCH
Basic DNA introduces ThetaHealing® techniques and focuses on activating the 12 strands of DNA within each participant. Students experience an opening to…
read more here
.
Next Offering – June 26-28, 2020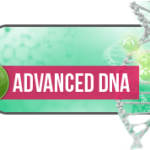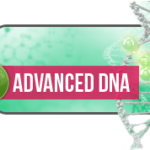 Advanced DNA on line IN FRENCH
The Advanced ThetaHealing® Seminar expands the information in the Basic Seminar to encompass an in-depth understanding of the Seven Planes of Existence that…
read more here
.
Next Offering – June 29 – July 1st, 2020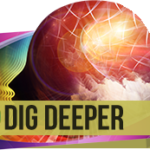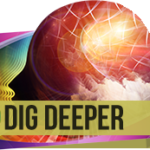 Dig Deeper
This ThetaHealing® Technique is fabulous for getting to the origin of our issues because Practitioners are taught an incredible technique called digging. This narrative style…
read more here
.
Next Offering – July 24-25, 2020
Click here for complete list of seminars.
---
Complete payment must be made before the start of the Basic DNA seminar. The payment is non-refundable. If you miss these seminars you will be able to apply your payment to any other seminar. 
---
Jan
Feb
Mar
Apr
May
Jun
Jul
Aug
Sep
Oct
Nov
Dec
---
Disclaimer: Please note that the information on this website and provided during our sessions or seminars are not intended to diagnose, treat, cure or prevent any disease. This information is given strictly for educational purposes. In no way should the information in this website and in our sessions or seminars be considered a substitute for competent medical care by your physician or other healthcare professional.