ThetaHealing® Manifesting and Abundance Seminar
Register below to attend this next seminar or click here so see our full list of ThetaHealing® seminars.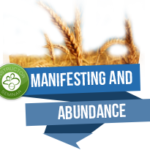 "This is a 2 day seminar offered in person only."
In ThetaHealing®, the concept of manifesting is the Belief that it is possible to create something into the physical using the connection to the Creator of All That Is. Every statement, thought and ...
Continue Reading →
Share