ThetaHealing® Relationship 4: You and the Earth
Register below to attend this next seminar or click here so see our full list of ThetaHealing® seminars.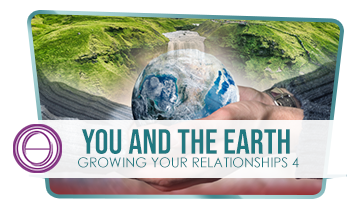 This is a 2 day seminar.
Earth is always trying to communicate with us, but are we really listening?
This seminar will allow you to bring more positive changes into your life by learning how to ...
Continue Reading →
Share